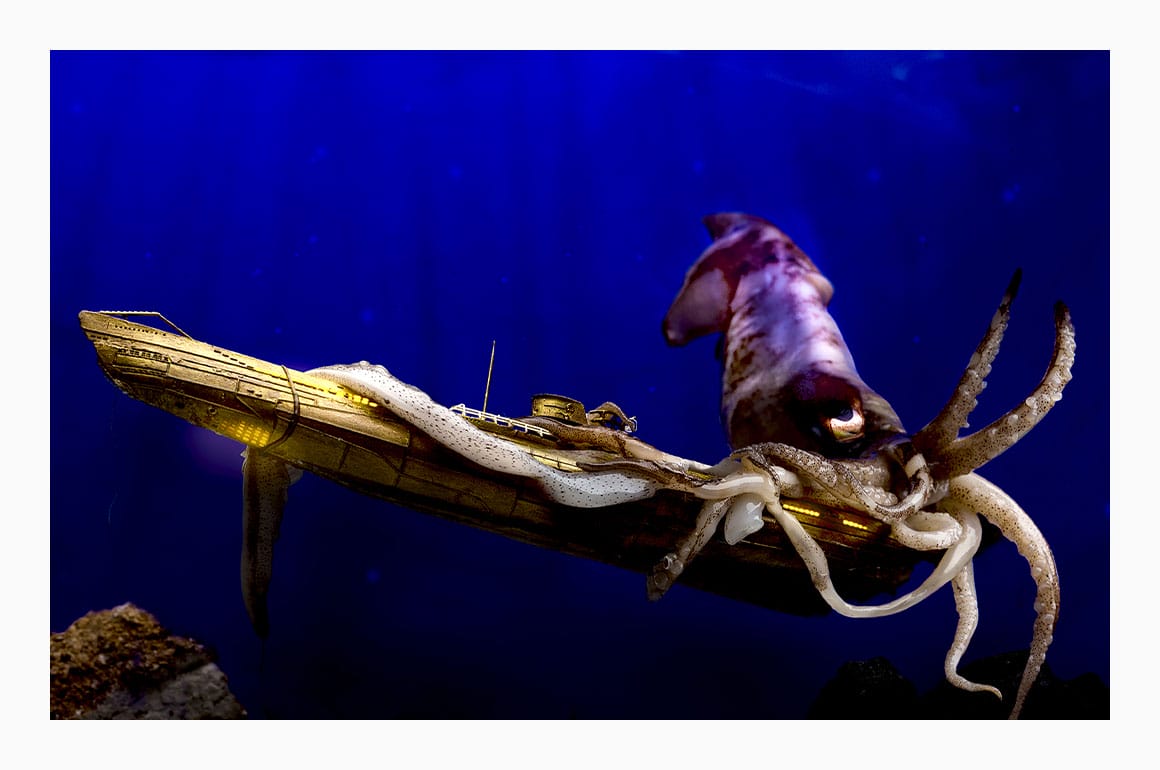 Arturo delle Donne is not only a great photographer, known and appreciated all over the world. He also is a person that translates, through his art, emotions, memories, thoughts, feelings, stories, people, current events, with a sensitivity out of the ordinary.
We met casually, through work. I appreciated since the beginning the person he is, even before his artworks, thanks to his polite, calm ways, the kindness and sensitivity that characterize him and that he maintains in every situation, from the most rewarding to the most complex. He is a positive thinker, living for his art and off his art, yet he is light years away from mere economical reasonings.
I fell in love right away with his photographs, of his approach to this complex yet intuitive and comprehensible art.
Arturo is a professional photographer, with a degree in biology and a PhD in ecology. To talk about his professional career, as well as his successes and prizes my blog wouldn't be enough… I will just tell you that he started his professional activity with photography by publishing several reportages on specialized papers and magazines. Some of his photos have even been published by Whitestar/National Geographic. In 2005 he started a photographic project, "CloserPortraits" with over 80 portraits of figures belonging to the world of entertainment and culture, among which Wim Wenders, Mario Monicelli, Ernest Borgnine, Bernardo Bertolucci, Daniel Pennac, Michelangelo Pistoletto, Gerard Depardieu, James Ivory, Peter Greenaway and many others. In 2009 he participated in an expedition, boarding in Southampton on the ship RRS Discovery, for a reportage on the researches regarding climate with the Environmental Ocean Team.
In 2016 he took part in the footage for the documentary "Pope Francis – A MAN OF HIS WORD", directed by Win Wenders. Thanks to this collaboration, in the October of 2017 he filmed the rescue operations on board of the Ship CP941 Diciotti of the Coastal Guards.
I collaborated personally with Arturo in the realization of the exhibition "Il battello pareva sospeso come per incanto" hosted in Parma, in Palazzo Pigorini during the autumn of 2019.
The exhibition display staged the continuous exchange between reality and illusion that characterizes a great part of the research conducted by Arturo delle Donne, as in the case of of his series My small – scale life where, with great artisanal mastery he created small models, biographical episodes that he then photographed, giving back a intimated microcosm.
And it is indeed an invite towards intimacy that permeates the works of Arturo. Each of his photos pushes towards looking within ourselves, suggests confrontational themes that can be faced and solved only in an intimate and personal way.
Have you have thought of devoting a place inside your house to an auteur photo? Not a replica or a copy, an original. To hang, observe, study in each small detail. A photo that gives you energy, or that relaxes you or moves something inside. If the idea tickles you, contact me. It will truly be a pleasure to put you in contact with Arturo.