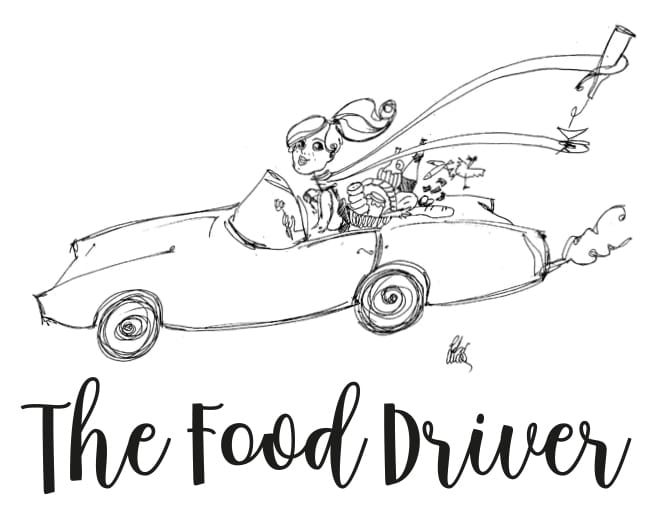 Hello everyone!
Finally, almost two years after the idea was born, The FoodDriver is at last online!
In the About Me section you will find out who I am, what I do and why this Blog was born. Basically I live of my passions, I write stories and narrate adventures.
Dealing with beautiful things, I decided to put the blog online now that the lockdown is finally over and the desire to travel, move, experiment is coming back, although not to everyone with the same intensity.
In this space on the web you can find some ideas to organize your trips and beyond. The blog is divided into sections ranging from articles about restaurants – WHERE TO EAT – and hotels – WHERE TO SLEEP – personally tried, to TRAVEL IDEAS, suggestions for your dinners at home – THE ART OF HOSPITALITY – and on some interesting products that I met on my path as the FoodDriver – ODORS AND FLAVORS. But we will also talk about FOOD FOR THE MIND, that is to say a small space dedicated to art in its various forms. Then there is the BARTENDER'S CORNER, where Michele and Salvo will give you some inspiration to create your own cocktails. Don't miss the EVENTS & NEWS section for the latest updates.
There are still few articles, but give me some time and I will update you with new stories and ideas.
I will also be adding a space for younger people in the near future, so sign up for the newsletter to stay up to date! Before letting you browse the pages of the blog, I would like to address a special thanks to the people who helped me to make it: Carlotta Ceccaroni, who contributed to the graphic and web optimization and deals with translations. Without her availability, patience and ability, I would never have seen the light…Giorgio Maggiolo, great friend and very good art director who helped me in the creative part. Silvia Cocchia, who worked on it quite a bit. Michele Franco and Salvatore Evola, who will take care of the section "The corner of the bartender". Roberta Lucca, who created the image of The FoodDriver, which represents my whole being: the machine I loved the most, my old blue cabrio, which was the great companion of many adventures! It only had one flaw… the trunk was too small to hold my food and wine purchases!
Have a good reading!
Veronica