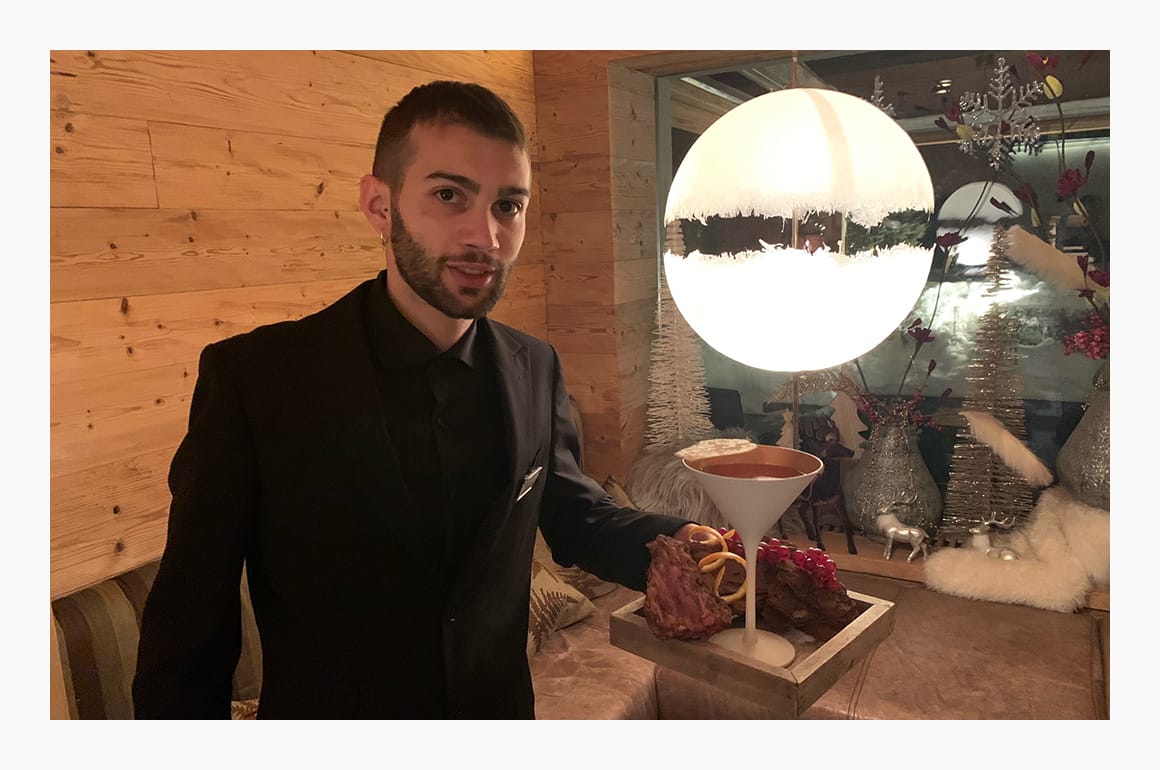 In 1938, after the success of Death in the Afternoon, the writer Ernest Hemingway decided to move to Cuba in search of inspiration.
After settling in, he started going to two well-known bars, El Floridita, proverbial fish restaurant and cocktail bar in the old Havana, and the famous Bodeguita, where he would drink his beloved daiquiri.
The story goes that, at a certain point, Hemingway found out to be diabetic and in order not to give up his beloved daiquiri, he asked the barman to modify the recipe, removing the sugar.
The barman Antonio Meilan balanced the drink out by adding fresh grapefruit juice and some drops of maraschino, naming the cocktail "Hemingway Daiquiri", in the author's honor.
Still famous is the phrase said by Hemingway "mi mojito alla Bodeguita, mi daiquiri alla Floridita".
The Hemingway Daiquiri provides strong sensations and emotions to the palate with its fresh and light taste and its medium-high alcohol content is hidden by the sweetness of the maraschino and the freshness of the grapefruit.
A drink fit for every occasion that evokes emotions, to be enjoyed both in the summer and in the winter.
Ingredients:
6 cl rum Havana Anejo 3 anos
1,5 cl grapefruit juice
1,5 cl maraschino Maraska
1,5 cl fresh lime juice
It is extra simple to prepare: pour all ingredients in a shaker with ice. Shake and serve in a coupe glass.
Salvatore Evola